Lymyfyr @ Luxembourg Art Week
LYMYFYR ART CONSULTING

Christian Aschman
Sherman Mern Tat Sam
After 2019, Lymyfyr Art Consulting is pleased to present once again the artists Jim Peiffer, Françoise Ley and Sherman Mern Tat Sam at the digital edition 2020 of the Luxembourg Art Week.
The choice is resolutely put on their works created or completed in 2020, especially during the confinement. All the works of these artists prove to be particularly intense, combining the confirmation of their artistic expression with the exploration of a new research.
In addition to these three very complementary artists, Lymyfyr Art Consulting has, for the first time, given the floor to photographer Christian Aschman. A special place is dedicated to his recent works, presently shown in his current exhibition at the Centre national de l'Audiovisuel in Dudelange: "Hors-Champs, the Agrocenter in Mersch, 2018-2019", a photographic commission from the CNA (book available from the CNA and Librairie Ernster).
In our catalog you will find a brief presentation of each artist by Bernard Ceysson as well as the works and price lists (Jim Peiffer page 2, Christian Aschman page 22, Françoise Ley page 32 and Sherman Mern Tat Sam page 39).
Other works by the artists than those presented on the virtual booth or listed in the folders are available upon request.
For all those who wish to see the works, please do not hesitate to contact us by phone or email in order to arrange an appointment at your convenience during which all sanitary measures will, of course, be respected.
Luxembourg, November 9 2020
Arlette Klein
Lymyfyr Art Consulting
---
Christian Aschman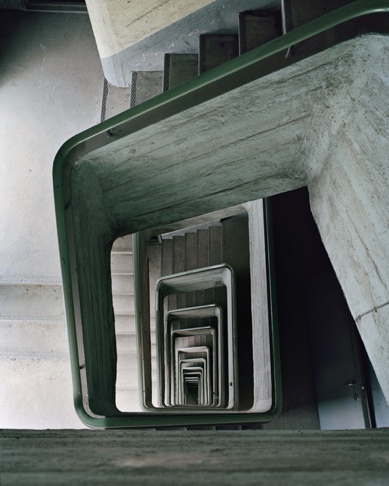 Jim Peiffer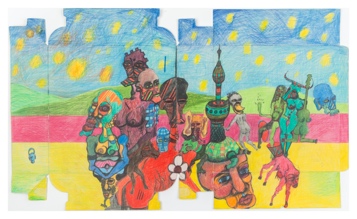 Sherman Mern Tat Sam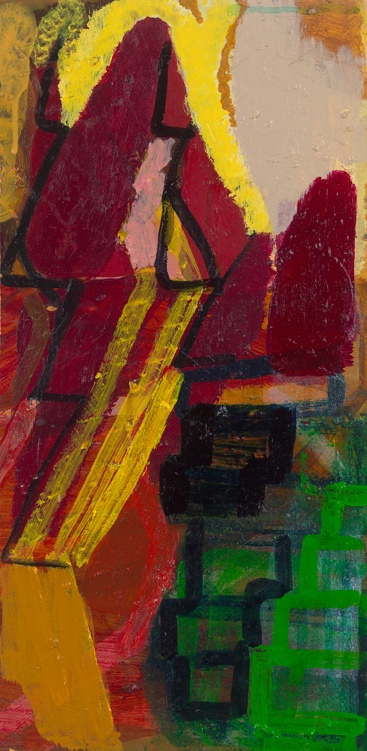 Françoise Ley